Our P3 Personalized Prescription Packs sync your prescriptions with our pharmacy sou you can pick up all of your medications on the same day each month.
We offer free delivery to our P3 participants. Contact us for details or to schedule your free delivery.
You can count on our team to help you choose a plan during the medicare open enrollment period.
We offer a variety of vaccines to keep you healthy. Contact us to learn more about our immunizations.
We can help you understand and manage your diabetes with specialized monitoring, medications, and recommendations that can help you independently maintain a healthy lifestyle with diabetes.
We carry a wide selection of medical equipment, including ambulatory aids, nebulizers and bathroom equipment.
We offer P3 Personalized Prescription Packs that bundle your medications together by date and time.
Let our pharmacy team better help you manage you and your family's medications and health conditions.
We carry an extensive line of over the counter products, including pain medications, shampoo and much more.
We are proud to offer a photo kiosk conveniently in our store.
You can feel comfortable discussing your ED questions and concerns with our pharmacist
Gatlin's Gift Shop offers a wide variety of jewelry, candles, pottery, and more. Stop by and check out all our gift shop has to offer.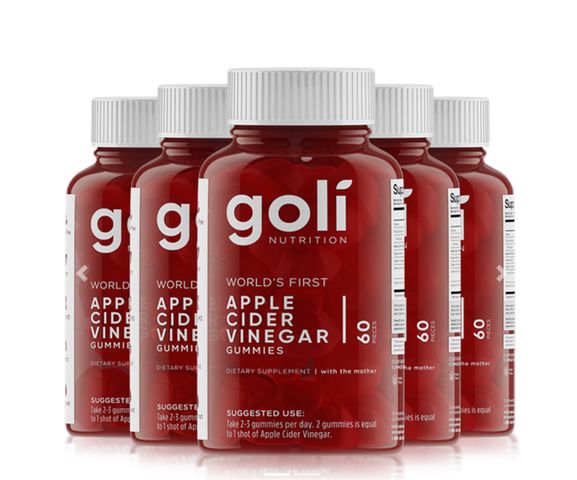 Vitamins & Supplements
We are proud to offer a wide range of vitamins and supplements, including Goli Nutrition gummies, Immuneti immune defense capsules, and more! Medication Services
24/7 Online Prescription Refills

Secure Transfers Patient Resources
Downloadable Mobile App
Treatment & Health Information