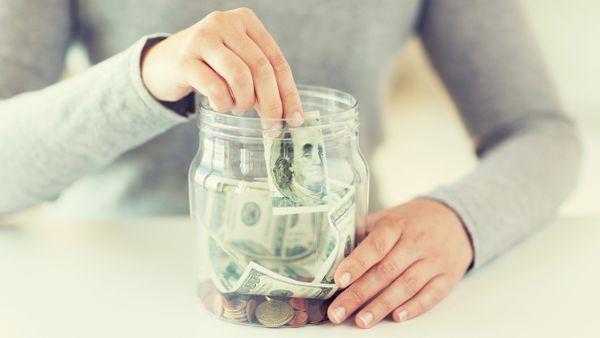 Gatlin's Pharmacy is the leading and most experienced pharmacy in Tishomingo County to participate in the 340B Federal Discount program.
This program is available to everyone and allows patients to save hundreds or more on prescription medications. Even if you think you're not overpaying, you may be paying more than you have to.
Why do we offer this program?
Gatlin's Pharmacy recognized a need for lower cost pharmacy services in our area, and wanted to be the source for quality personal care at discounted prices. That is exactly what this program offers. Diabetic supplies, insulin, and other medications, all at huge discounts making getting the products you need easy and affordable.
Give us a call or stop by and ask about Gatlin's 340B Discount Program.