We fill new and existing prescriptions in-store, by phone, online, and with our mobile app.
Transfer your prescriptions to our pharmacy using our simple and secure online transfer form.
Visit us in store or get in touch with a member of our pharmacy staff. We're always happy to assist you.
Gatlin's Pharmacy
Gatlin's Pharmacy has been serving Tishomingo and the surrounding area for over 40 years. We are locally owned and operated and strive to make your pharmacy experience a great one. Our services include:
Convenient Drive-Thru
Diabetic Shoes and Supplies
Gift Shop
Gatlin's new P3 program
With Gatlin's new P3 program, all your meds come prepackaged and sorted by date and time. No more pill bottles or weekly trays. No more forgetting to take your medication. With the P3 program, we do the work for you.
We even offer FREE DELIVERY, right to your door step.
Become a Pharmacy Insider
Subscribe to our newsletter for promotions, health news and savings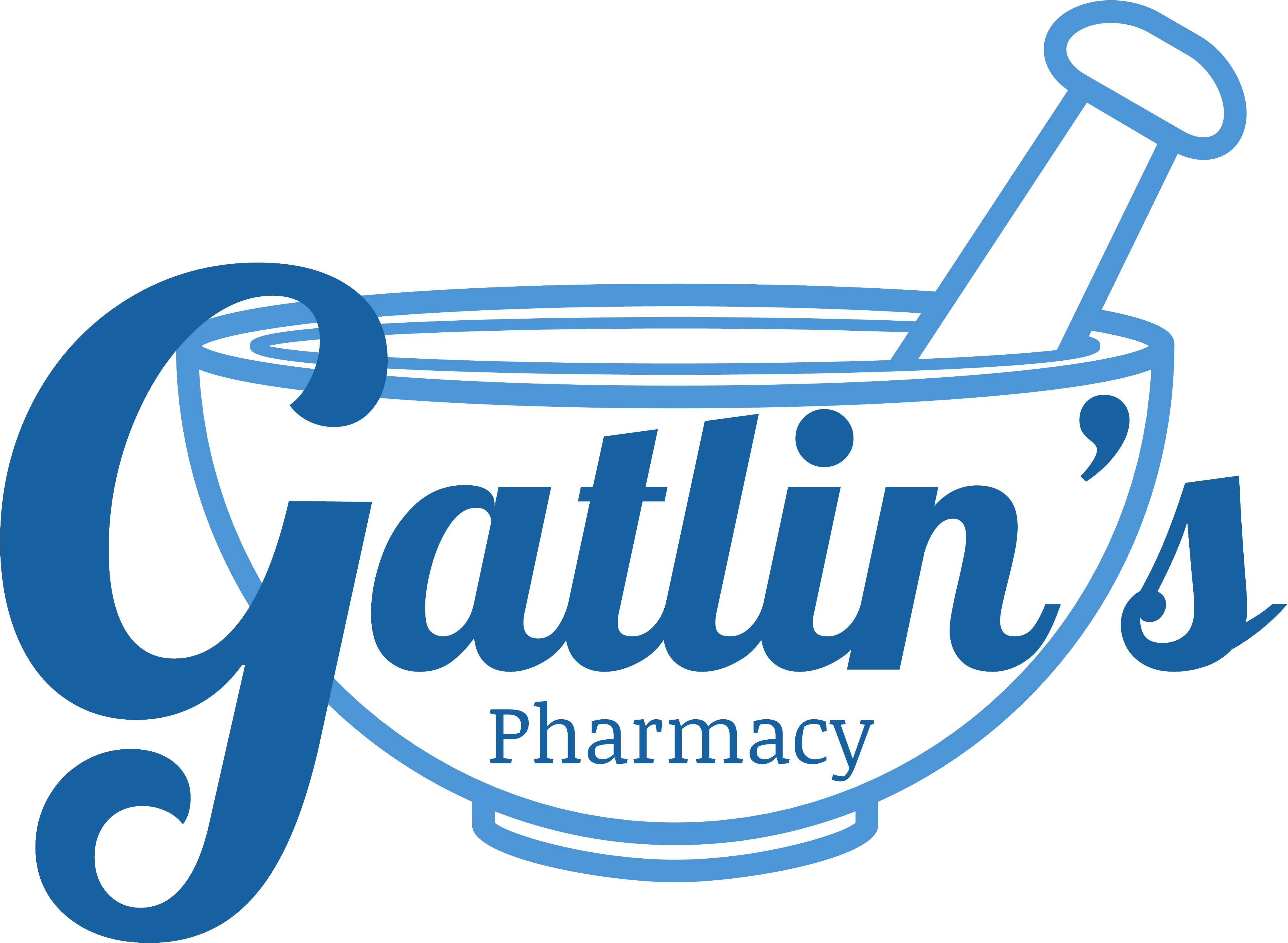 Download Our Free App.
Your health information in one place.

✓ Refill 24/7 »
✓ Set Reminders »
✓ Save on Medications »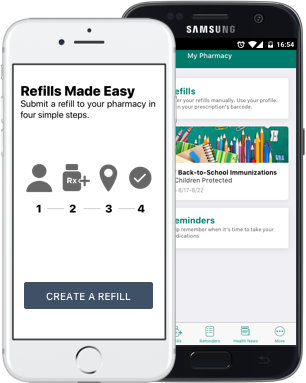 Kerri C.
"The staff has always been super friendly and helpful!! I know if I do need something fast I can call or come by!!"

Mike S.
"This Pharmacy is focused on customer service and is always cheerful, caring and greets us with a smile. What more can a customer hope for."

Payton B.
"Friendly and helpful staff. Great service. Clean store. Good products inside. Definitely worth the drive wherever you're from for your pharmacy needs. "
Gatlins Pharmacy combines high quality products with personalized care. Our staff is happy to help you with any questions you may have.
Check out our weekly health news blog, or subscribe to our newsletter and receive updates on health articles, promotions, specials and much more.
We offer a wide variety of services including conventional prescription filling, immunizations, medical equipment, medicare open enrollment and much more.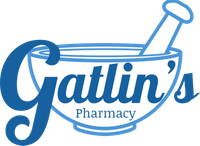 We'd Love To Hear From You
At Gatlins Pharmacy we're committed to helping you live a healthier life. Our pharmacy staff would be happy to help you with any questions you may have.
Phone: 662-438-6605
Fax: 662-438-6680