Free Delivery
We come to you.
Refill Fast
Wait times less than 10 minutes
Personalized Care
When you call, you speak to a person.
Locally Owned
Serving the community for over 40 years.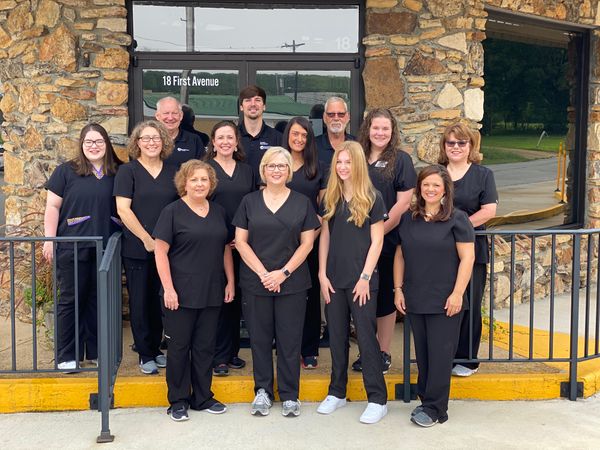 Proudly considered the home of Tishomingo County's best savings, 340B Program. Gatlin's Pharmacy has been serving Tishomingo and the surrounding area for over 40 years. At Gatlin's, we know that cost always matters, and that is why we work diligently to offer cost-saving programs and personal assistance to our patients. Gatlin's Pharmacy has positioned itself to offer deep discounts on prescription medications and services that other pharmacies just can't offer. You don't have to settle for answering machines and high copays. Come experience the difference we can make in your health.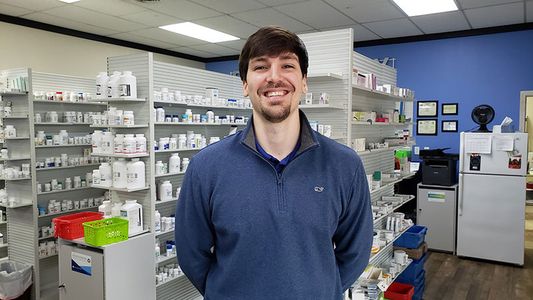 Chris Bishop, PharmD
A 2019 graduate of the University of Mississippi School of Pharmacy, Chris Bishop joined Gatlin's family in May of 2019. He is certified in medication therapy management and adult immunizations. Chris spends the majority of his time interacting with both patients and prescribers to ensure each patient's therapy is right for them. Currently, he is in charge of Gatlin's P3 compliance packaging program. Call, or stop by today and see Chris for a free medicine review.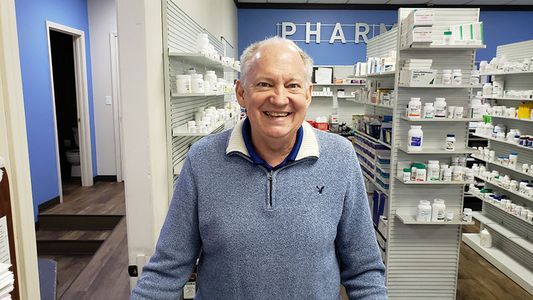 Stanley Page, RPh
A graduate of the University Of Mississippi's Pharmacy program, Stanley Page has been serving his hometown of Tishomingo and the surrounding area for four decades. Stanley is well known for his friendly attitude and outgoing spirit. In 2017, he was named Tishomingo's citizen of the year, and served as grand marshal of the town's parade. Stop by the store and let Stanley and the staff help you get the medications and products you need to keep you feeling healthy and going strong.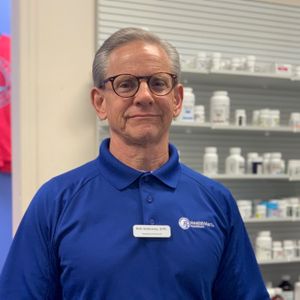 Bob Galloway, RPh
Bob is a graduate of the University of Mississippi School of Pharmacy. He completed a 32 year career with Eli Lilly and Company Pharmaceuticals, achieving the rank of Senior Executive Sales Representative. He joined the Gatlin's family in April, 2017. Bob is excited to be a member of the Gatlin's team, and is anxious to serve you for your healthcare needs.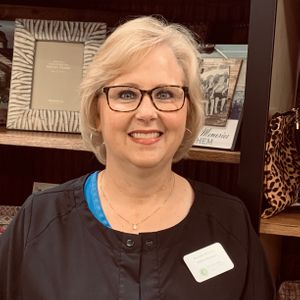 Rhonda Whitley
Rhonda joined Gatlin's Pharmacy in March, 2019. She has extensive experience in healthcare management and is thrilled to be a part of such a great team of healthcare professionals.